Calling all Levelland Area Artist and Ice Cream makers! Join us for the
5th Annual Levelland Area Artists Art Show and Ice Cream Crank-Off
Sunday, October 6th, 2019 • 1:00pm - 5:00pm • featuring You Levelland Area Artists
ART WALK / This year's Art Show will have an art walk with art by local artists will be displayed at the Wallace and participating small businesses around the square!
ICE CREAM CRANK OFF / To "crank" up the fun, The Wallace will also host a Home-Made Ice Cream Crank Off. Enter your own flavor, or simply come enjoy! Details below.
& MORE! / There will also be an Art Treasure Hunt and Art Craft booths for kids to make their own piece of art!
ATTEND / To attend this event, simply join us at the date and time above.
SUBMIT / To submit art or ice cream (or both!) see details linked below.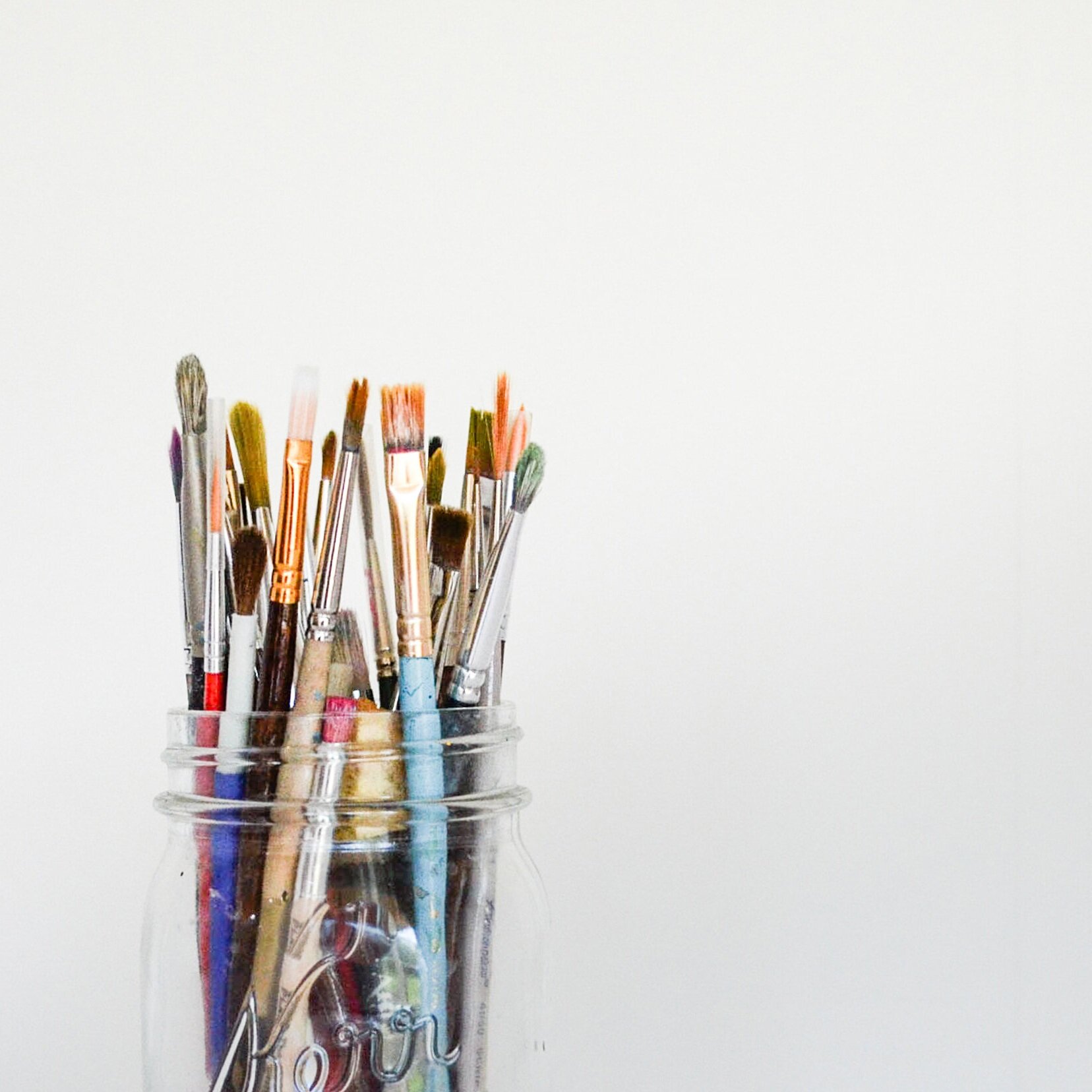 4th Annual Levelland Area Artists Art Show
2018 Awards and Event Gallery
HELP
If you have questions about how to enter your work, have technical difficulties, or want to know more about the Art Show, feel free to email us at: Info@WallaceTheater.com